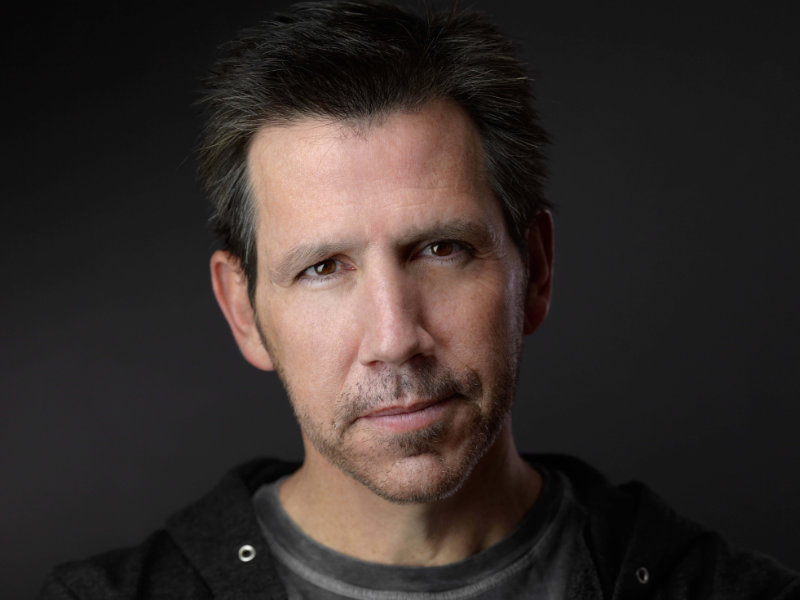 Todd Pettengill began his broadcasting career at the age of thirteen at WCSS, Amsterdam, NY while still a freshman in high school. Upon graduation from Amsterdam High, he moved to WPTR/WFLY Albany, NY where he started in the newsroom, anchoring for both stations. Todd was eventually named morning host at WFLY. During his 7 years at the Albany, NY combo, Todd was elevated to Program Director and eventually VP Programming. Todd spent close to thirty years at WPLJ-FM radio, New York behind the mic in the morning. He has been named Billboard Magazine Air Personality of the Year seven times and Radio and Records Magazine Major Market Air Personality of the Year six times.   
Todd has been on the radio through seven presidential administrations and a constant presence for almost three decades on the airwaves in New York City.  Todd's ability to connect was never more evident than on September 11, 2001. Todd and his team remained on the air for 15 hours that fateful day. The rest of that horrible week, the morning show became a source of information and communication for families who were searching for loved ones. Todd believes this was the seminal moment in his long and storied career. "We were there for our listeners, what could possibly be more important than that"? 
Todd co-founded the Hazardous Comedy Network with Rick Dees and has an Emmy for his work on the television show, TV Nation, created by Michael Moore. Todd hosted "Saturday Night at the 80's", a weekly look back at the music of the big hair decade. The program was nationally syndicated by ABC. Pettengill also appeared as a feature player on the first 100 episodes of the nationally syndicated television show Dish Nation, which featured top radio personalities from around the country each giving their own unique take on the days current events.
Todd Pettengill has produced and appeared on camera for five international television programs for World Wrestling Entertainment. Monday Night RAW, Mania, Action Zone, Superstars and Challenge. Over forty-five million people saw these programs in over one hundred and fifty countries each week. Domestically, the programs aired on USA Network. Todd also hosted and co-produced Countdown, a live thirty-minute television program on TV Guide Channel, which preceded each monthly pay-per-view broadcast. Pettengill was also a segment producer on several WWE monthly PPV broadcasts.
Additionally, Todd has appeared on several primetime and daytime talk shows as well as playing recurring characters on two Soap Operas. Pettengill is active in the television and radio commercial voice-over field, having done both regional and national campaigns for several major advertisers. 
Todd Pettengill is represented by The Weiss Agency, Los Angeles and William Morris Endeavor represents his production company, Pettengill Productions, Inc.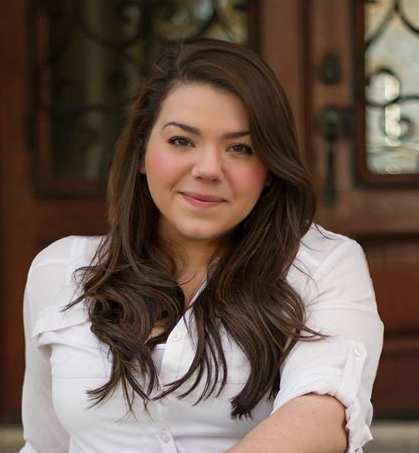 Amanda studied Political Science and Theatre at The George Washington University in Washington, DC, and spent the beginning of her career working in the political sphere. After traveling around the country for campaigns, she and her husband lived in Billings, Montana before they packed up their lives and headed for Austin.
Amanda has done countless stage productions, but is thrilled to be making her debut behind the mic and joining the "family business" on Hey Todd. She was the original Baby DJ, so clearly, it was meant to be.
She lives in a small suburb of Austin, where the town mascot is the hippo (ask her about that story sometime), with her husband, Tyler, their sons Charlie and Jack, and their dog, Tucker.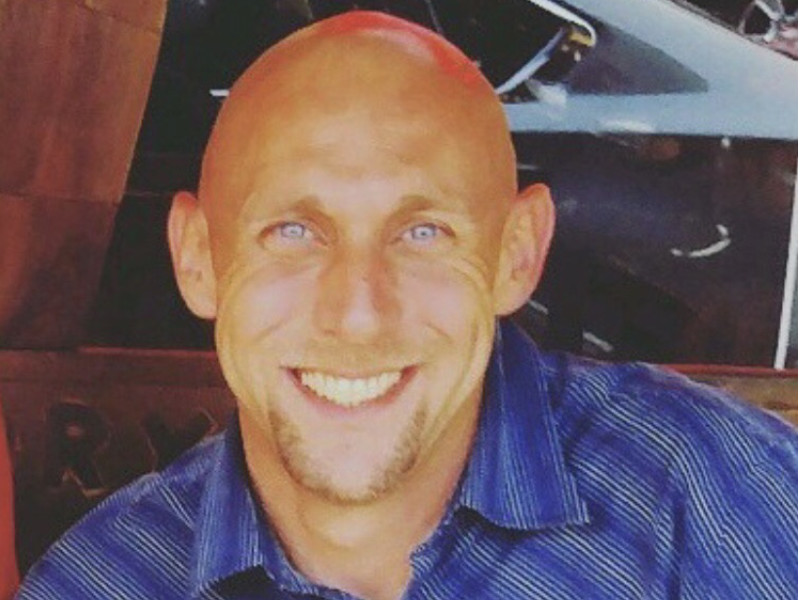 Christopher Howse spent a few years early on in his career doing acting projects and off-Broadway productions. (He is still a working actor, but too humble to name all the shows he's been on). He went on to become a Chef for restaurants all around the US before moving into radio, where he spent years behind the mic in the morning. Additionally, "Howse" spent 6 years as an on-camera host on Sports TV. He then flexed his creative muscles as a Pitchman, learning from and working with the incredible Billy Mays. 
"Howse" is ready to continue his passion of entertaining people and jump back into the "biz". 
"I could not be more excited about this new fun journey, working along side and learning from a Legend in the Industry", Howse said. Let the Fun begin!